Installing a backyard pond is a great way to boost your home's curb appeal and add value to it. A backyard pond will help create a calming, relaxing oasis where you can unwind and de-stress every day.
Pond installation is best left to experts. Trusting an amateur for pond installation could prove to be a costly mistake. If your installer makes an installation mistake, your pond might not fit correctly into your landscape or could develop a leak, and they may have to go back to the drawing table.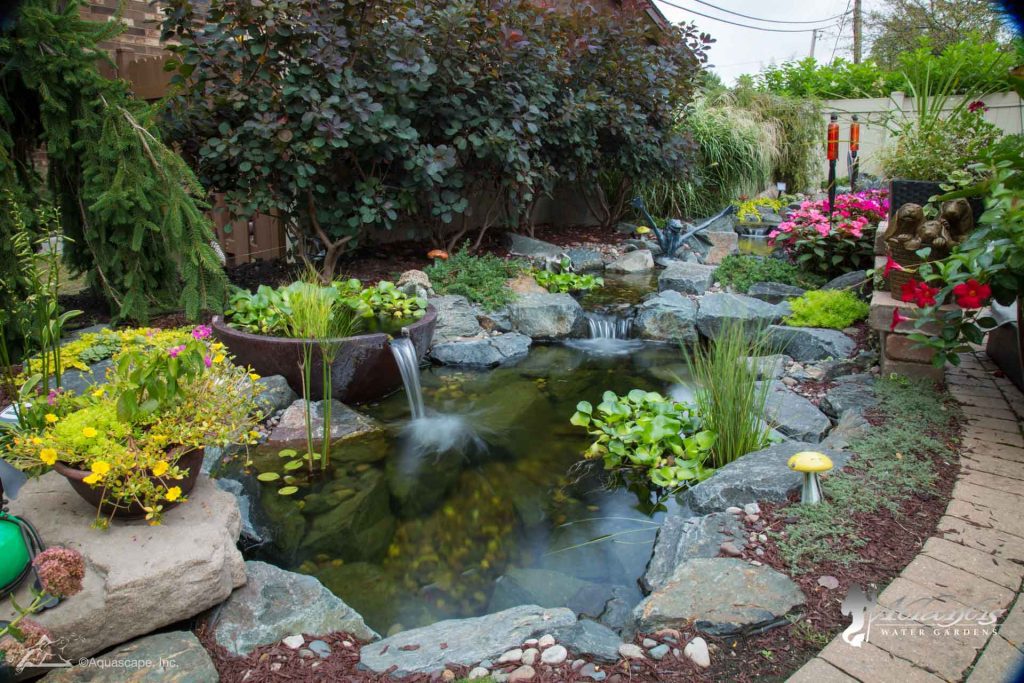 An experienced pond installation contractor in Randolph or elsewhere knows everything there is to know about backyard ponds. They plan every project down to the last detail. Your installer will foresee problems and plan in advance to circumnavigate project roadblocks and tackle challenges.
Here are some benefits of hiring a pond installation contractor.
They Get It Right the First Time
If you take the DIY route, you may have to try various techniques to find the one that works. Experienced contractors know how to manage the complexities of diverse projects. Once your installation expert gains an in-depth understanding of the factors at play, they will develop a customized solution.
The professional will take various steps to steer clear of installation mistakes. Look for a professional with a proven track record of delivering projects on-time and on-budget.
They Use the Right Tools for the Job
If you take the DIY route, you will have to make several trips to your local hardware or pond store to get tools. Many specialized landscaping tools are not available in the market.
Landscape contractors use specialized tools designed to help them accomplish landscaping tasks efficiently and swiftly. Your contractor will have the right tools for your project before they even break ground.
Achieve a Natural Look
Look for an experienced contractor who has perfected the art and science of incorporating water features into landscapes. An aesthetic landscape design incorporates five key elements: line, form, color, texture, and scale.
Your contractor will come up with a plan to balance these design features and bring harmony to your space.
The Pro Will Use Accessories to Enhance the Aesthetics of Your Backyard
Your contractor will help you choose the right plants, rocks, and other accessories for your pond. Once you have chosen the accessories for your pond, your contractor will develop an installation plan.
Whether you want to repair or renovate an existing pond or plan to install a new pond, Atlantis Water Gardens can help. We are a renowned pond builder in Randolph. To make an appointment, call 973-627-0515.
Take The Plunge!
Schedule a phone call and get to pick the brain of one of our experienced designers about your project
Schedule My Call Now
Lovin' It? Want more pics?
We got em. 🙂 Here's some pretty photos you can look at to destress.