What do you need help with?
Pond & Water Feature Repairs and Renovations
Pond, Waterfall, & Fountain Repair & Renovations | Denville, Rockaway NJ
Got a water feature your buddy built that's giving you some issues? Atlantis Water Gardens provides pond & waterfall repair and renovations in Morris County NJ area. Maybe you just moved and inherited a water feature and now you're wondering what you're going to do about this thing.

Well. We're here to help. With a 2 decades in the water feature industry it's safe to say we've about seen it all. Which means we've also become good at fixing about all of it. Repairs and renovations can be tricky. The last thing we want to have happen is see you getting all frustrated trying to put a bandaid on things. Give us a chance to help you, so that you can actually enjoy your water feature. (That's what they're for in the first place, remember?)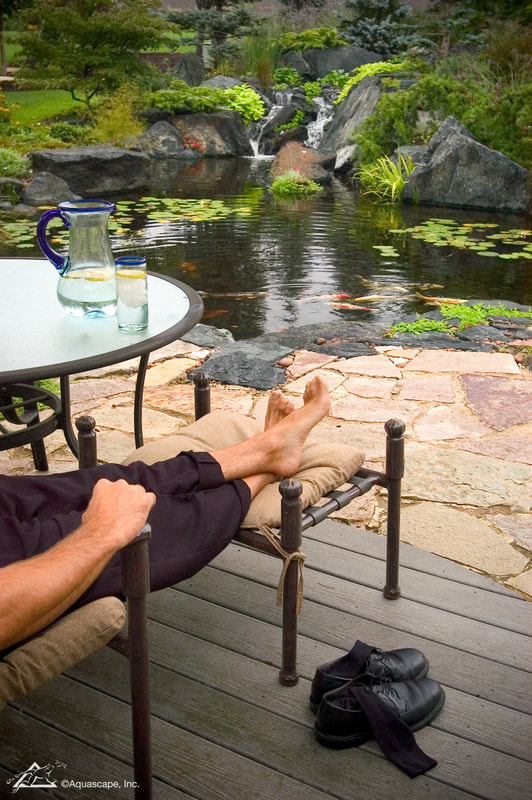 So, if you need pond & waterfall repair & renovations, get in touch with the form below:
If you need help with an issue, or are ready to get started with your project, fill out this form and we'll get rockin'! (Pun intended)
Or just maybe… you wanna tackle this repair job yourself? Well, we got some articles for you that may be helpful. Good luck!