What do you need help with?
Pond & Water Feature Service and Maintenance
Pond, Waterfall, & Fountain Service & Maintenance | Denville, Rockaway NJ
Got a pond or water feature you simply don't have time to get opened in the spring, or just aren't up to mucking out those old leaves from last fall? We're here to take care of you. We do water feature service & maintenance for koi ponds, waterfalls, streams, pondless waterfalls, and fountains.

Additionally we provide season-long maintenance should you need any help throughout the season with water quality issues such as algae, stagnant water, or cloudy water. Mechanical issues are also something we can track down for you.
We'll help solve your water features to whatever level you wish, there's all kinds of 'bandaid' solutions out there. But even if all you want is a super short term fix and we end up only treating the symptoms for you, our goal is to always dig deeper, identify the root cause of the issue, and allow you to make an educated decision. If you choose to go all the way and solve your maintenance or service issue for once and for all, we'll provide you with details on exactly how we recommend to best remedy any issues your water feature has, and allow you to make the final decision.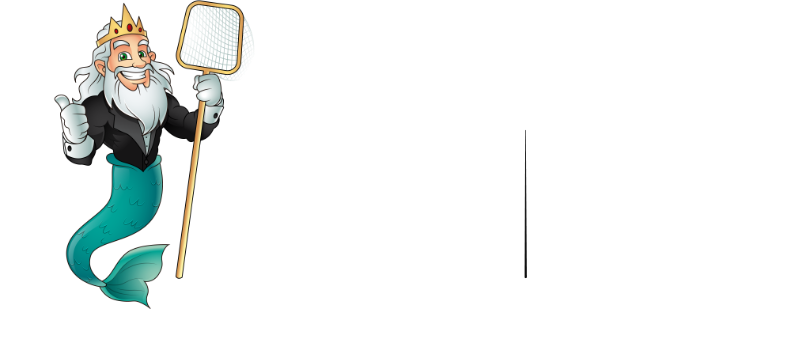 If you need help with an issue, or are ready to get started with your project, fill out this form and we'll get rockin'! (Pun intended)
Some articles on Water Feature Maintenance
Looking for water feature service and maintenance but aren't in our area? Check out this service here.