Here's some articles we wrote on common problems
FOUNTAIN REPAIRS FOR LEAKS, PLUMBING ISSUES, & MORE
Fountain Repairs in Denville, Rockaway, Morris County NJ
Looking for fountain repair for leaks, green water, plumbing issues, (or anything else)?

No problem, we've got you covered.

Perhaps you just bought a home in the North or Central New Jersey Area that has an existing fountain or fountainscape, and you are wondering how to take care of it? Maybe you've had a fountainscape for a while that has always given you trouble? Our water fountain maintenance, repair & renovation experts will get you squared away in no time. If you own a fountain and need assistance/advice with their existing fountain, we are here to help. Just have questions on how to take care of your fountain's maintenance and repairs? Get in touch with us, we'll get you enjoying your fountain again instead of searching the internet for fountain repair.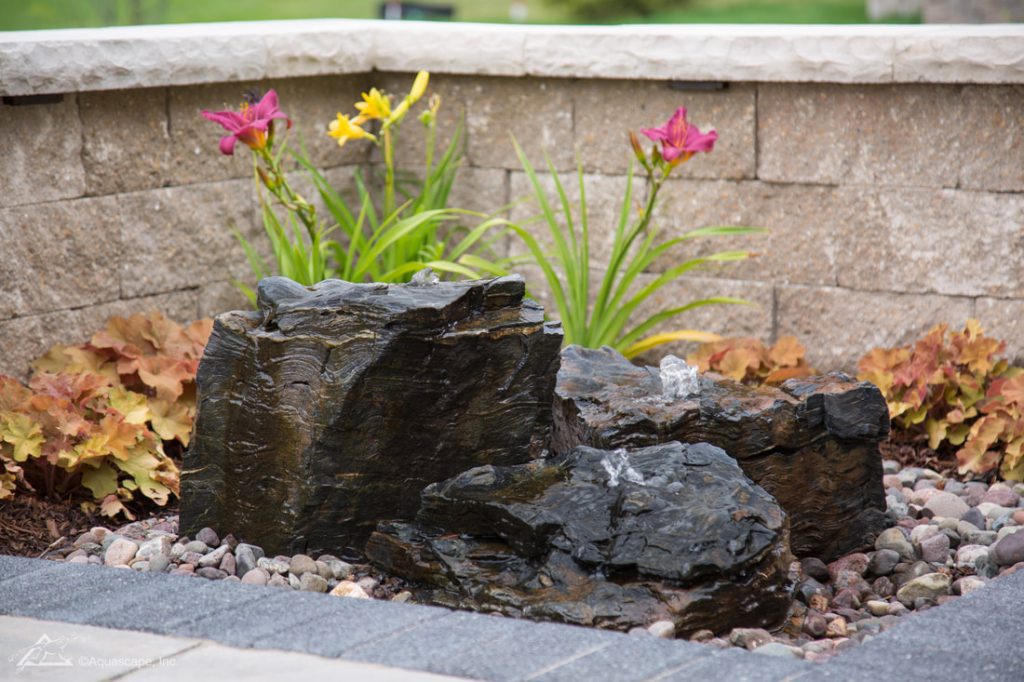 Get started by reaching out to us on the form below:
If you need help with an issue, or are ready to get started with your project, fill out this form and we'll get rockin'! (Pun intended)
Here's what YOU want; and what WE are really good at building
---
Out of our service area and need a fountainscape contractor? Check out this service here to find one.