Atlantis Water Gardens Services
At Atlantis Water Gardens we build

Ponds| Waterfalls| Fountains|
Atlantis Water Gardens Services in Denville NJ
Looking for water garden services in Denville NJ? Toying with the idea of jumping into the water feature hobby feet first? Or maybe you already have a water feature, and simply need some advice or services. Well, we've got you covered.

Choose from any of our services below and click on the links for more info on each service.
Here's what we build, and here's what you want (actually, it's need)
---
Water Garden Services Denville NJ
Ponds
Natural Ecosystem Water Features
Dreaming of stepping outside your backdoor one early morning and being greeted with the sound of falling water and fish swimming up to the edge to greet you? Yeah… we do to. Thats why we build them for a living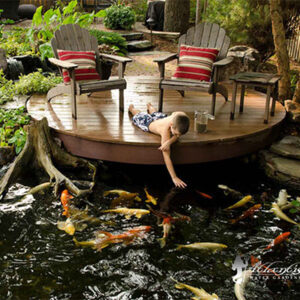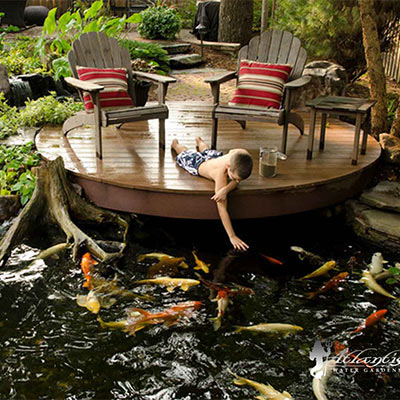 Waterfalls
Naturalistic Disappearing Waterfalls
Imagine relaxing on your back patio, leaning back into your comfy chair and taking in all the sights and sounds of a brook in the forest.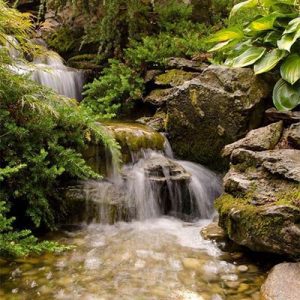 Fountainscapes
Ornamental Fountains
These fountains do it all: provide the peaceful sound of falling water, attract birds, are a gorgeous focal point for your favorite spot at your home.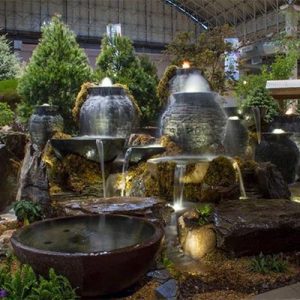 If you need help with an issue, or are ready to get started with your project, fill out this form and we'll get rockin'! (Pun intended)