So how deep does a koi pond really need to be? Some will tell you that they need to be a minimum of 3′. But here's what we are seeing:

There are thousands of two-foot deep ponds around the Lincoln Park, Morris County, New Jersey (NJ) area, full of happy and healthy koi. A common myth is that ponds must be built at least 3-feet deep, especially if they contain koi and or are located in a colder climate. You see, the water in a two-foot deep pond will generally only freeze eight inches down, even in the coldest of climates, because of the insulating qualities of the earth that surrounds the pond.

A few things to consider: A pond that is too deep could be considered a swimming pool by your local government and therefore fall under strict guidelines and codes. Also, more digging means more work, more water to fill the pond, and more additives to treat algae and fish illnesses.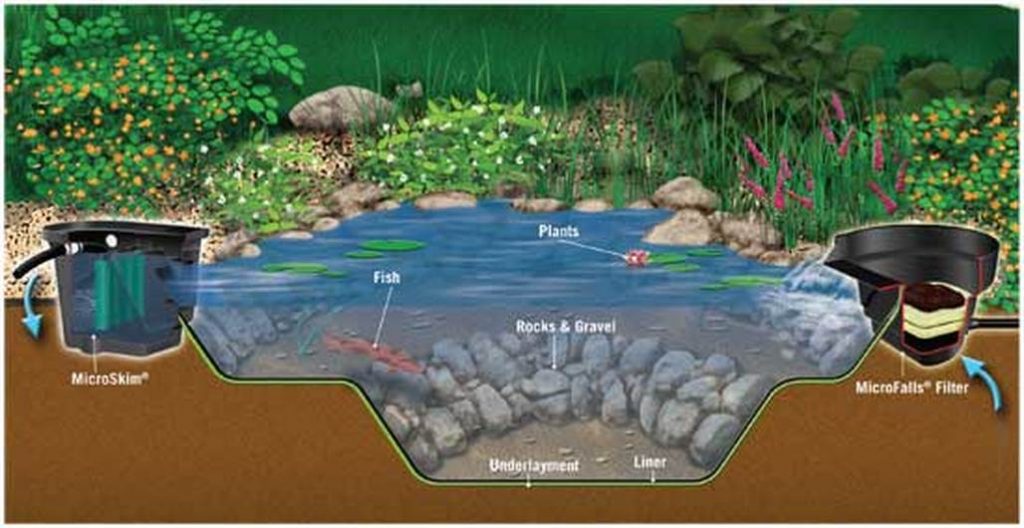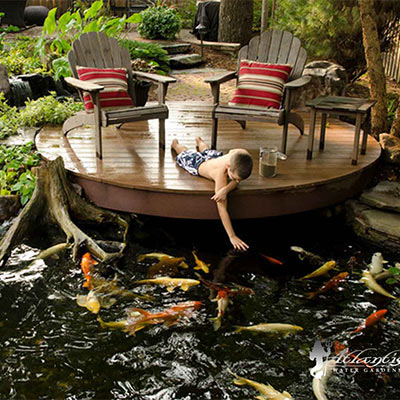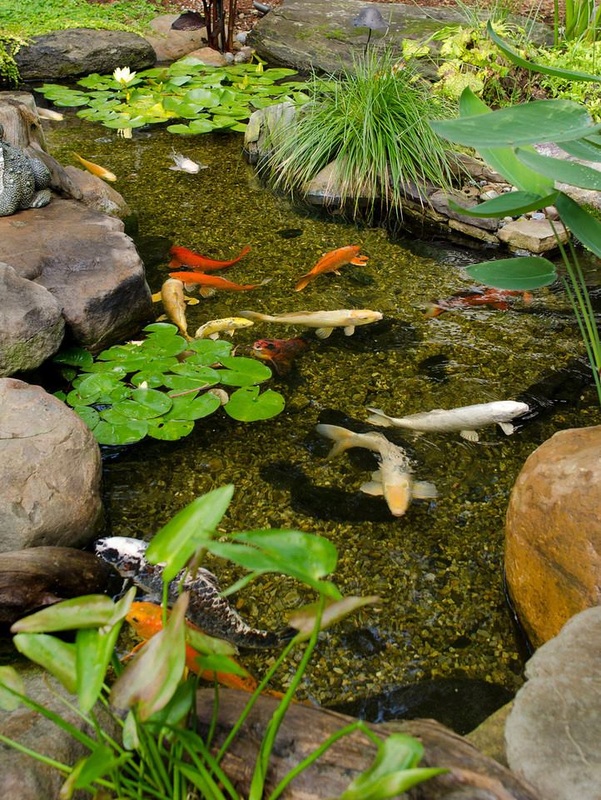 ---
If you'd had enough, and don't even feel like reading or searching for more info, just give us a call. We'll help you out.
Take The Plunge!
Schedule a phone call and get to pick the brain of one of our experienced designers about your project
Schedule My Call Now
This is an article from our Learning Hub. Want more like this? Click on the button to see our entire library of useful information!
Learning make you tired?
Don't worry. Here's some pretty photos you can look at to destress.