Does Having a Pond Decrease the Value of My Home?
Does a Pond Decrease Home Value | Denville, Rockaway, Morris County NJ
Everyone knows when it comes to the resale value of your home, a swimming pool can be deadly.

However, in the opinion of some real estate agents, ponds can be a great addition to your home that might even pay dividends. With water features becoming more and more popular, you can bet that the demand for them will get even bigger!
This is an article from our Learning Hub. Want to learn more tips and tricks about water gardens?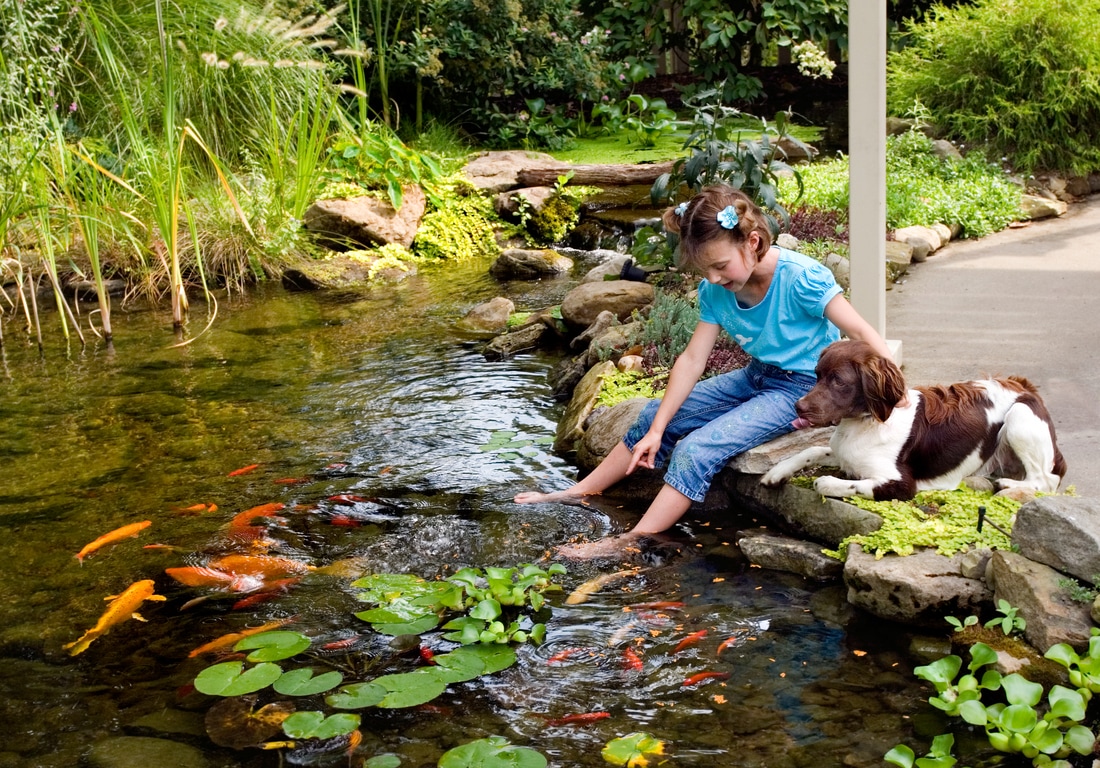 ---
If you'd had enough, and don't even feel like reading or searching for more info, just give us a call. We'll help you out.
Take The Plunge!
Schedule a phone call and get to pick the brain of one of our experienced designers about your project
Schedule My Call Now
Learning make you tired?
Don't worry. Here's some pretty photos you can look at to destress.
This is an article from our Learning Hub. Want more like this? Click on the button to see our entire library of useful information!