Pond Builder | Denville NJ
Choose From Our List of Services Below
Pond Builder in Denville NJ
Water Feature & Pond Builder in Denville NJ
Looking for a pond builder in the Denville NJ area? Maybe you're toying with the idea of jumping into the water feature hobby feet first. Possibly you already have a water feature, and simply need some advice or services.

At Atlantis Water Gardens, we've got you covered, and you'll soon learn why. We have tons of content on our website for you to learn more about water features, ideas, inspiration, how to hire the right company, and more.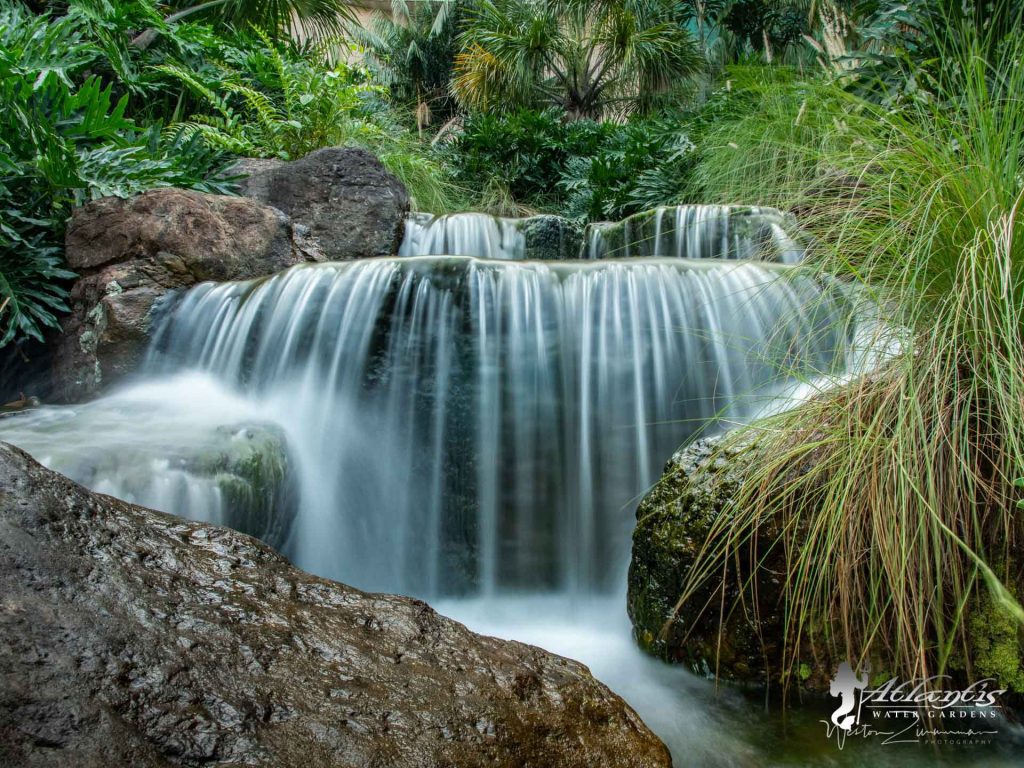 Choose from our services below and click on the links for more info on each service.
---

I'm a "Do-It-Yourselfer"……..but for this project I decided to hire Jaak and his team with Atlantis Water Gardens. They did an unbelievable job!!!!!! Their attention to detail, focus, and hard work was absolutely amazing. I love finding people who are passionate about what they do, and they all took such pride in their finished product. I would highly recommend them to anyone!
Take The Plunge!
Schedule a phone call and get to pick the brain of one of our experienced designers about your project
Schedule My Call Now
What Andrew & Eileen have to say
We just love our pond… I can't even describe the feeling we get being out here… We're always amazed how quickly the time goes by when we just…relax. Have a glass of wine… music… in the morning I'll come out and have a cup of coffee. The birds come to get their bath… I never knew a pond… could create such… pleasure!
~Andrew & Eileen Louisa
⭐⭐⭐⭐⭐
If you need help with an issue, or are ready to get started with your project, fill out this form and we'll get rockin'! (Pun intended)