Welcome to your backyard
Water Gardens, Denville NJ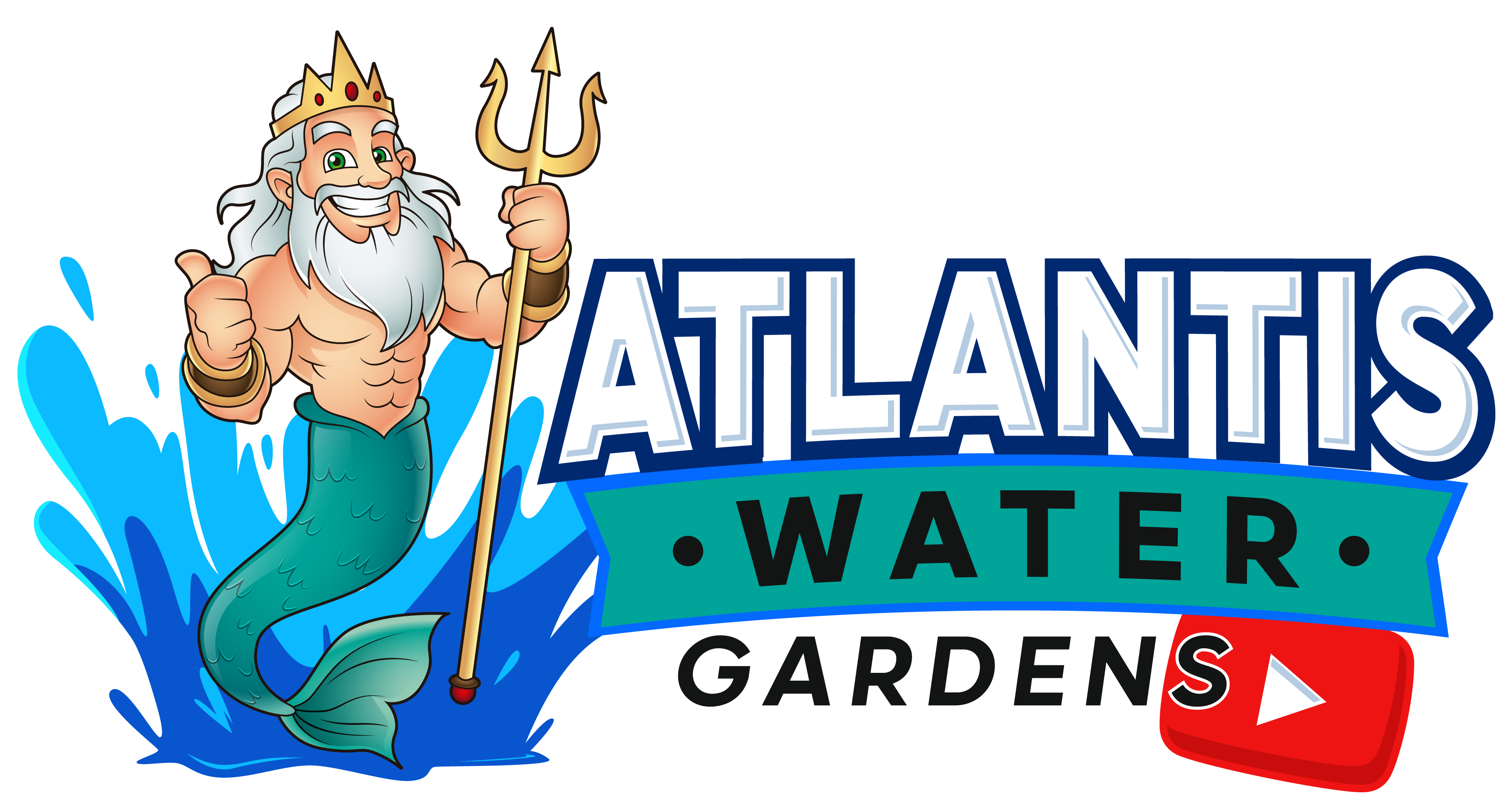 Pond Builder & Store, Water Gardens, Denville NJ
Water Gardens, Denville NJ
​Looking for water gardens in Denville NJ? You've found the place. By focusing on you and your desires, Atlantis Water Gardens, a pond builder and pond store in Denville NJ, creates the Pond, Water Garden, Stream, Pondless Waterfall, or Fountainscape of your dreams. The landscape becomes the garden of your dreams with the sights, sounds and feel you have always imagined.

So what does a water feature cost? Good question. Check out all our water features and their prices on our Project Planner.
What Does a Water Feature Cost?
Whether you are just getting your eyes opened to the water garden hobby for the first time, or have been a life-long enthusiast and know exactly what you want; we are here to help you every step of the way. We want to make sure you are informed, comfortable, and confident throughout the planning phase. And at the end, have something even better in your backyard than you were imagining. Atlantis Water Gardens is Denville NJ's premiere water garden company, here for you.

We'll make your water feature dreams a reality!
Here's what Brandon had to say

I'm a "Do-It-Yourselfer"……..but for this project I decided to hire Jaak and his team with Atlantis Water Gardens. They did an unbelievable job!!!!!! Their attention to detail, focus, and hard work was absolutely amazing. I love finding people who are passionate about what they do, and they all took such pride in their finished product. I would highly recommend them to anyone!
Take The Plunge!
Schedule a phone call and get to pick the brain of one of our experienced designers about your project
Schedule My Call Now
Ponds
Natural Ecosystem Water Gardens
Dreaming of stepping outside your backdoor one early morning and being greeted with the sound of falling water and fish swimming up to the edge to greet you? Yeah… we do to. Thats why we build them for a living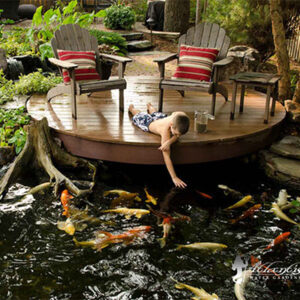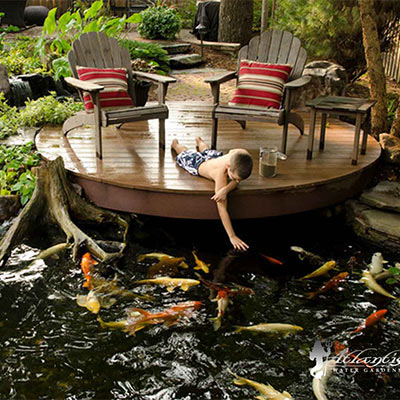 Waterfalls
Naturalistic Disappearing Waterfalls
Imagine relaxing on your back patio, leaning back into your comfy chair and taking in all the sights and sounds of a brook in the forest.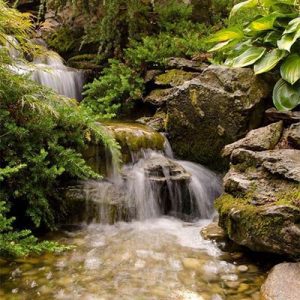 Fountainscapes
Ornamental Fountains & Water Gardens
These fountains do it all: provide the peaceful sound of falling water, attract birds, are a gorgeous focal point for your favorite spot at your home.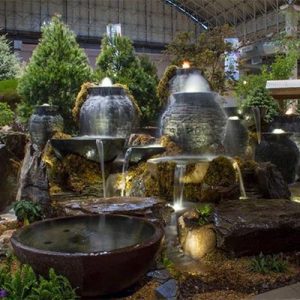 If you need help with an issue, or are ready to get started with your project, fill out this form and we'll get rockin'! (Pun intended)
Visit Our Pond Store in Denville NJ!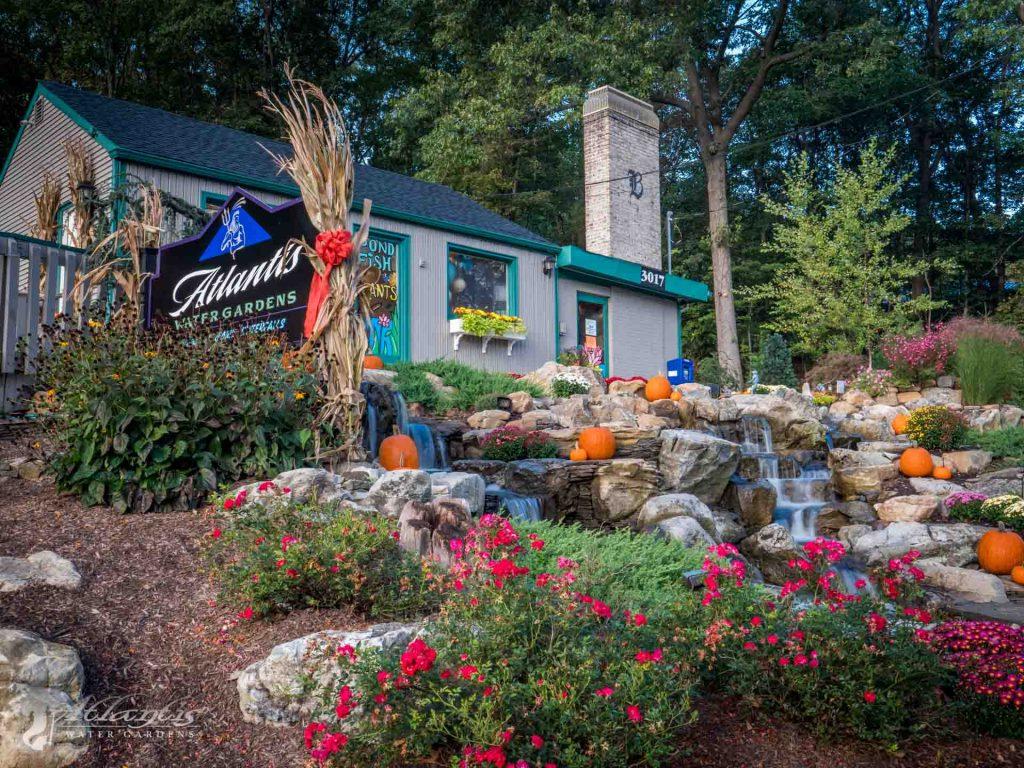 Check out our Youtube Channel about Water Gardens!
We have over 20,000 subscribers on our Youtube channel!